Video
Check out some videos featuring the COLT!
COLT HOCKEY ON CTV
Now entering four years in operation, COLT Hockey is beginning to attract serious, professional talent.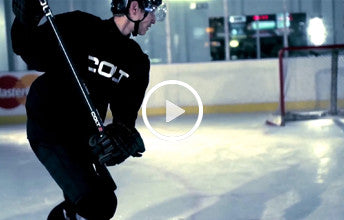 BREAK RECORDS, NOT STICKS
Durability meets elite performance without compromise so you can break records, not sticks.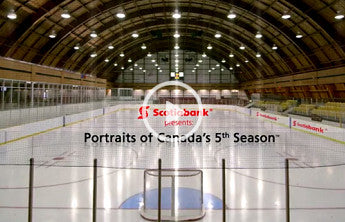 CHANGING THE GAME
Scotiabank's "Portraits of Canada's 5th Season" features COLT's innovations on Wednesday night hockey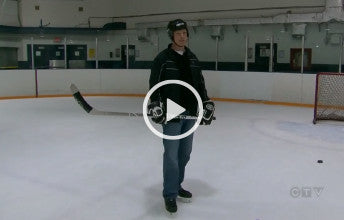 CTV VIDEO
Watch here as the COLT gets reviewed for CTV's Consumer Alert segment with Pat Foran!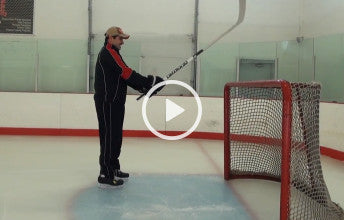 SPORTSNET TV VIDEO
Luke Fox from Sportsnet Magazine shows the COLT being put through its paces. Check out the superior performance and light weight associated with modern composites, but with the durability and reliability previously provided by old-fashioned wood!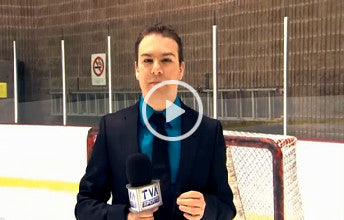 TVA Sports Interview
The COLT Hockey Team made their way out to Montreal, Quebec to meet up with TVA Sports and show off the COLT GEN 1 – the first nano material reinforced hockey stick.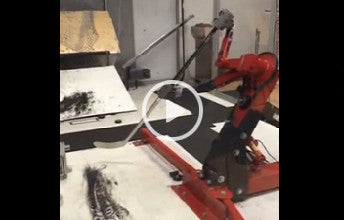 COLT with Hockey Robotics
Here's a quick clip of some COLT 2 prototype testing with our friends at Hockey Robotics; world leaders in hockey stick testing.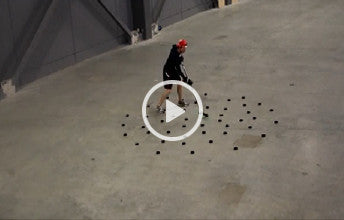 Pavel Barber Using the COLT
Pavel has been using the COLT hockey stick for 2 weeks now. Here's some exclusive footage of him training with it. Seems like he's liking it a lot so far!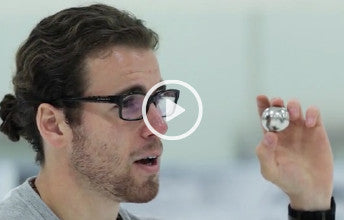 COLT KICKSTARTER VIDEO
How it all began. Click here to watch the video that launched our Kickstarter Campaign, and made our dream a reality.