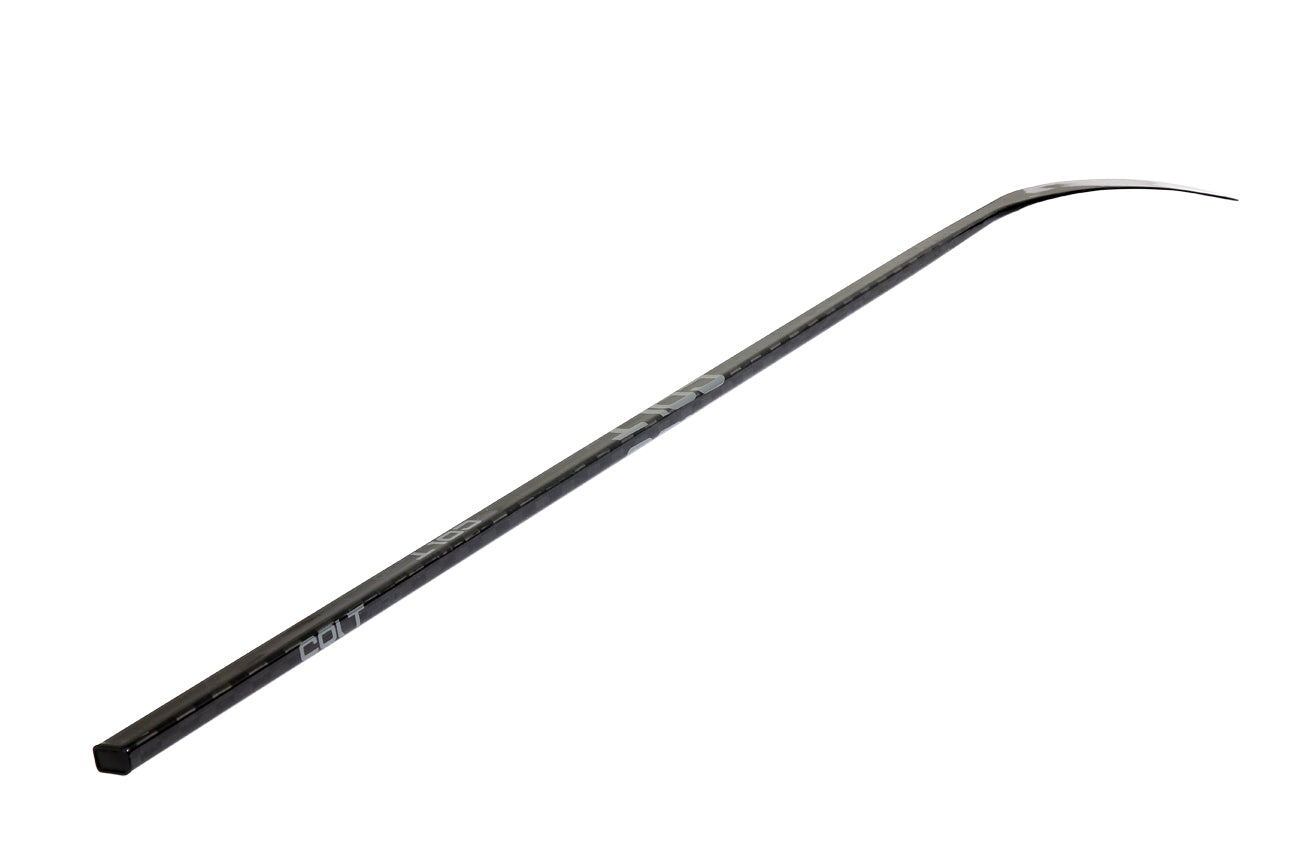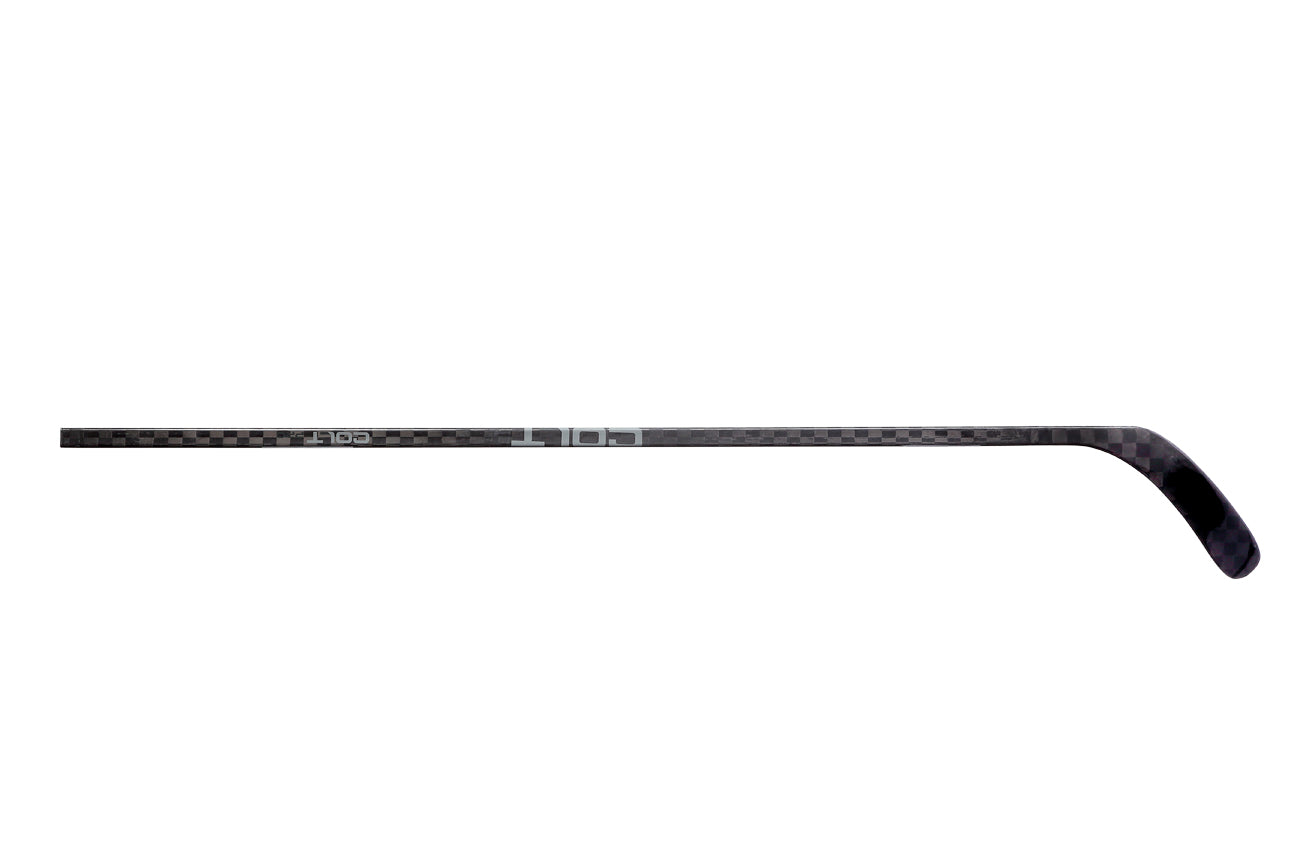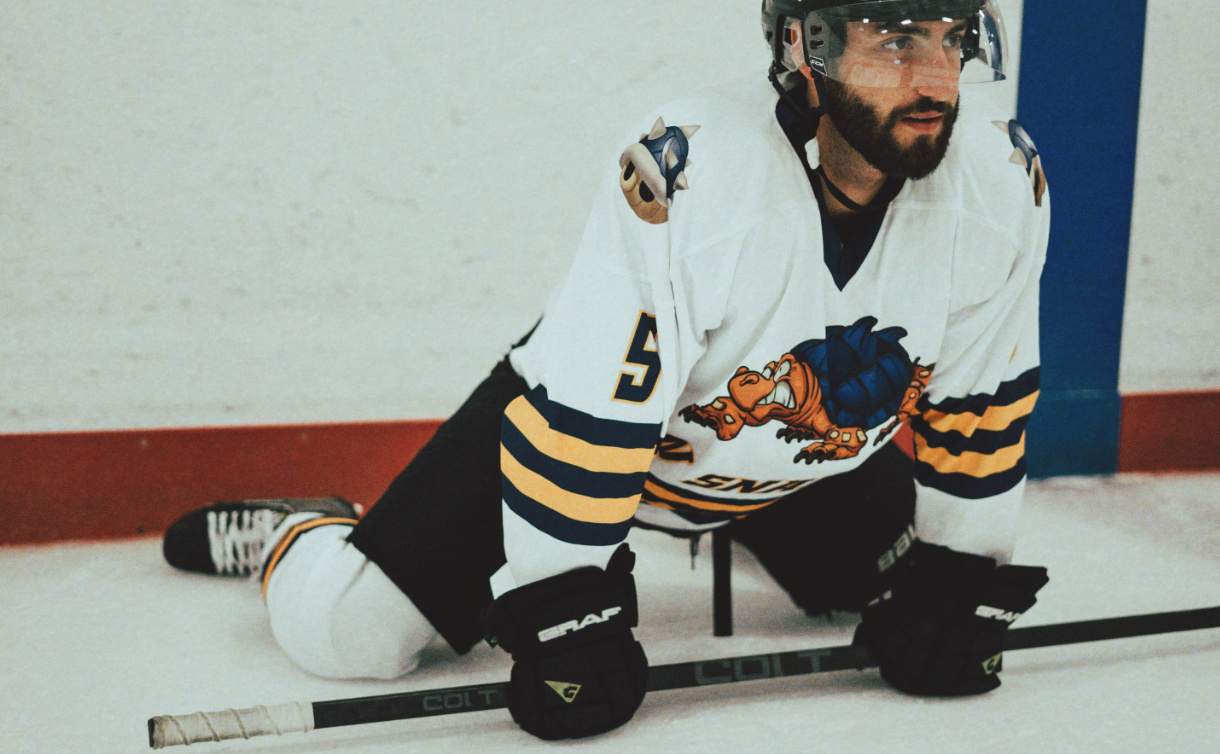 COLT 4 PRO (NO WARRANTY)
THE PLAYMAKERS HAVE SPOKEN. EXPERIENCE THE COLT

 PRO

TODAY.

   
The first of it's kind for COLT Hockey, the C-PRO was designed for players seeking an ultra lightweight, pro-stock-inspired alternative to add to their game. The COLT PRO features an innovative, 18K Carbon, nano-engineered, core composite construct. The series is the first COLT lineup to feature a fully exposed, composite stick finish, with a patent-pending, glossy-grip feel for ultimate puck feel and improved handling. 
Boasting an ultra lightweight frame and enhanced, lower shaft kick-point, the COLT PRO is perfect for 'quick release' and dynamic loading scenarios. Its reactive design allows for seamless energy transfer between player input and output, providing the mechanics needed for enhanced, pinpoint passing. 
The COLT PRO combines the latest in composite hockey stick design with aerospace engineering to give you the highest performing stick on the market today, Order today and receive free shipping throughout North America. 
To view our curve and flex pattern charts, click here.